Enhancing Your Future in Nursing: 6 Critical Reasons to Pursue Your BSN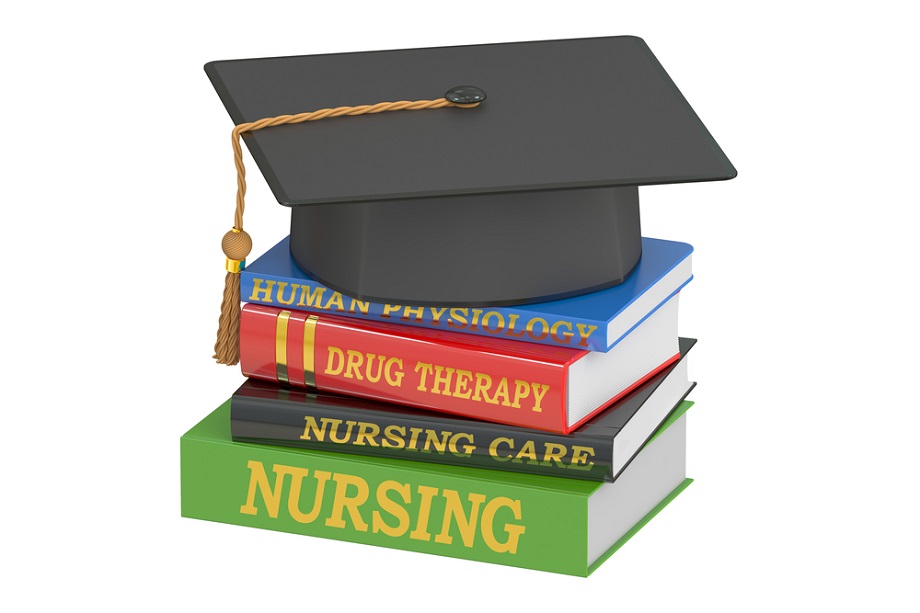 Nursing is a unique field in that several levels of education can lead to the same Registered Nurse license. While an associate's degree in nursing (ADN) is the base level of education that will allow you to sit for your boards, more and more nurses are choosing to pursue their bachelor's degree (BSN). As of 2012's data, the percentage of nurses pursing their bachelor of science in nursing has officially outnumbered those pursuing associates degrees. There are several driving forces behind this trend, and this article will discuss both the more commonly known and lesser known benefits of obtaining a bachelor's degree:
1

BSN prepared nurses have more job opportunities

While it's true that there are a plethora of cool nursing opportunities out there for an associate's prepared nurse, many additional doors open for those with a bachelor's degree. Specialized fields such as case management, hospice, utilization review and infection prevention are just a few of the many fields that often list a BSN as a requirement for new hires. Furthermore, many healthcare organizations are choosing to hire BSN's over ADN's, resulting in limited job opportunities for new grads trying to enter the field.


Consider this statistics while making a decision about your future career (nurse journal)

2

There is often a pay increase

Depending on your organization, you may or may not be looking at a significant raise just for furthering your education. Even if the raise is minimal, it will add up over many years spent working in the field of nursing.

3

Many employers offer tuition assistance

This one is a no-brainer. Once again, this varies by organization, however most large healthcare systems offer some form of tuition assistance to nurses pursuing a bachelor's degree in return for an agreement to continue working for that institution for a specified period of time. Most of these assistance programs consist of reimbursement for achievement of a passing course grade. Some organizations will even pay for your text books.

4

Obtaining your BSN enhances the professional appearance of nursing

This may not seem like a big deal, but nursing has long been fighting for the coveted title of "profession." Being considered a professional requires a certain entry level of education, and proponents of nursing as a profession has eventual plans for a BSN to become the standard for entry level nurses. With the field of healthcare becoming more complex and focused on preventative care, nursing will have to spread their wings and increase their knowledge base to keep up with these trends! Why not do your part to enhance nursing as a profession while also bettering yourself in the process? It's truly a win-win situation for all involved!

5

Your employer may eventually require you to pursue your BSN

While it is certainly stressful for many hardworking nurses to pursue further education while working in the field, many healthcare organizations are now making it a requirement that newly hired ADN nurses begin to pursue their BSN within a specified period of time after hire. This is especially true for hospitals that are pursuing or continuing with Magnet status (a status awarded by the American Nurse's Credentialing Center).


You can find out if the hospital you are considering has a magnet status at the ANCC official website (ANCC)

6

A BSN affords greater opportunity to pursue leadership roles

If you have ever desired to move up the leadership ladder and away from the front-lines of nursing, a BSN is often the first steppingstone to make you stand out from the crowd when applying for these coveted positions!